Krystall
KRYSTALL was founded in 2012 by the entrepreneur sisters Sonalika and Mallika. The traditional craft technique of the East associated with the flair of the Orient combines with the modern claim, the timelessness and the chic of the West. The products offered are tunics, kaftans and scarves. Materials include Cashmere, fine Wool, Silk and Cotton. KRYSTALL is a masterpiece of craftsmanship. After the positive feedback of KRYSTALL, the subbrand SOAMAS was launched in 2012, incorporating fashionable, high-quality and affordable accessories for a fashion conscious woman. SOAMAS unites a broad range of shawls in happy colours and trendy patterns. Dive into the wonderland of Krystall & Soamas, a seduction from the finest natural materials with skilfully matched shapes and colours.
Our Brands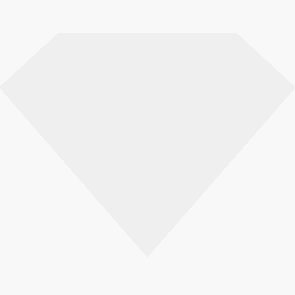 A true reflection of love, magic, passion and timeless beauty!
Tribute to the senses.
Cashmere, silk, fine wool - The KRYSTALL collection is made of high quality scarves made of fine yarns. Inspired by the ornamental aesthetics of India and grew up in the world of fashion, the entrepreneur Sonalika Kapur have discovered their passion for textiles and implemented it into the European market: Glamorous and delicately woven scarves, decorated elegantly designed with finest crystals and embroidery.
Krystall Look: Handmade scarves from precious materials such as cashmere, silk and wool
Krystall Style: High quality scarfs made of natural materials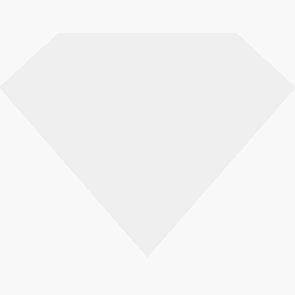 Love your colours!
Festival of colours.
SOAMAS products are the embodiment of trendy, high-quality shawls made of natural materials at fair prices. Marked by the civilisations of India, Germany and England, cosmopolitan by essence, traditional themes, such as paisley, stripes and themes taken from the realm of animals are being interpreted all the way through the joyful colours of the rainbow. SOAMAS unites a broad product range of fashionable shawls in happy colours and elegant patterns. As colourful as life, the sheer aesthetics of a SOAMAS shawl embeds its owner in ease and comfort. Natural materials used are: linen, silk, cotton, wool fine wool-silk. Each scarf is therefore unique.
Soamas Look: Trendy, High-quality scarves made of natural materials at fair prices; wide range of colors and elegant patterns.
Soamas Style: Trendy, Edgy, Chic, Elegant
Brand Packaging
For packaging purposes Krystall will be using attractive paper bags which will be produced by the manufacturer using recycling materials. Krystall is environmentally friendly. This will help to give Krystall green credentials which will positively add to its image. Before giving the product to the customer, the product will be firstly put into a transparent folio and then wrapped in white paper tissue. The reason for this is to protect the shawls from being damaged. Lastly, the product will be put in an individual carrier bag, which is then ready to give to the customer.